Our amazing, dedicated Brackendale Reading Link Challenge Team will be participating in an in-school competition, in preparation for the Squamish Public Library competition at the end of April.
Students are reading six exciting titles this year: Masterpiece, Fish in a Tree, The Mask that Sang, After Peaches, Phineas L. MacGuire Erupts, and The Incredible Twisting Arm.
Go RLC Team, GO!
Ms. Jovanka Wong, Teacher-Librarian
SPIRIT DAY:
On February 21, 2018 we will be having another Spirit Day to raise money for "Bikes in Thailand."  The theme for the day will be Crazy Hair Day.  If you would like to participate please come with a crazy hairdo and a dollar to donate to our charity.  Thank-you!  Ms. Drenka
2018-2019 REGISTRATION
Squamish / Whistler / Pemberton
English Kindergarten OR New Students:
Parents/Guardians must register at their home school, present original birth certificates to verify that children will be 5 years of age on or before December 31, 2018, provide CARE Card and confirmation of residence at time of registration. Registration forms for Brackendale are available at Brackendale Elementary School office or at the following link: 2018-2019 Student Registration Form complete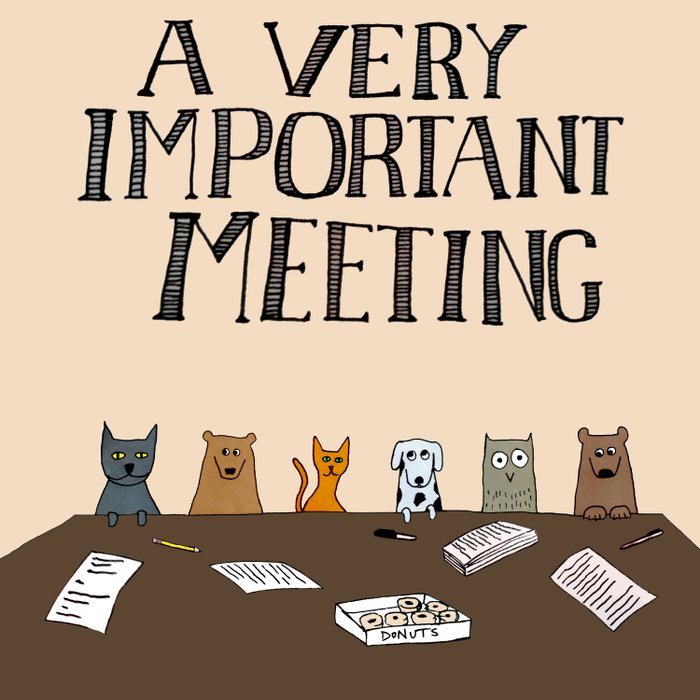 CALENDAR OF EVENTS:
Monday, February 19th
Leadership meeting in Ms. Drenka's room at 12:05 pm
Tuesday, February 20th
Choir – music room 12:05 pm
Basketball – BRE at SWE
Municipal Hall/Library – Mrs. Bowley – 1-3:00 pm
Wednesday, February 21st
Spirit Day – Crazy Hair day (See above)
BRE PAC Meeting – 7:00 pm in the library
Thursday, February 22nd
Friday, February 23rd
Skating – Mrs. Stroh/Mr. Fieldhouse
 EVENTS ON GOING: 
Neufeld Farms
Mark your Calendar Time to clear those freezers again! Mr. Georgy-Embree's and Mrs.
Hain's classes will be collecting orders for Neufeld Farms starting in the first half of February.  If you wish to order from them, contact a student from either class or either teacher.  Delivery is scheduled for Thursday, March 8th at 2:00pm.
Neufeld Farms provides frozen, free run, hormone free meats and easy frozen meals to satisfy all taste buds.
The deadline is Thursday, February 22nd.  See Mr. Georgy-Embree or Mrs. Hain for forms or follow the following link: http://brackendale.weebly.com/fundraising.html
ageorgy-embree@sd48.bc.ca or shain@sd48.bc.ca