Communicating Student Learning &
Parent/Teacher Interviews
Formal reports will be distributed to each of the students on Monday, November 26th
On Wednesday, November 28th and Thursday, November 29th all students will be dismissed early to facilitate parent/teacher interviews.
Wednesday, November 28th students will be dismissed at 12:00 pm
Thursday, November 29th students will be dismissed at 2:00 pm
There will be early school buses on these days.
For your convenience we are offering "online" parent/teacher bookings.   You can book your parent/teacher interviews at the following link:
www.bes.schoolappointments.com
Appointments can also be made by calling the school at 604 898-3651
 Please note that you will have to reregister each school year for online bookings!
Squamish Food Bank
Holiday Food Drive
Brackendale is collecting donations for the S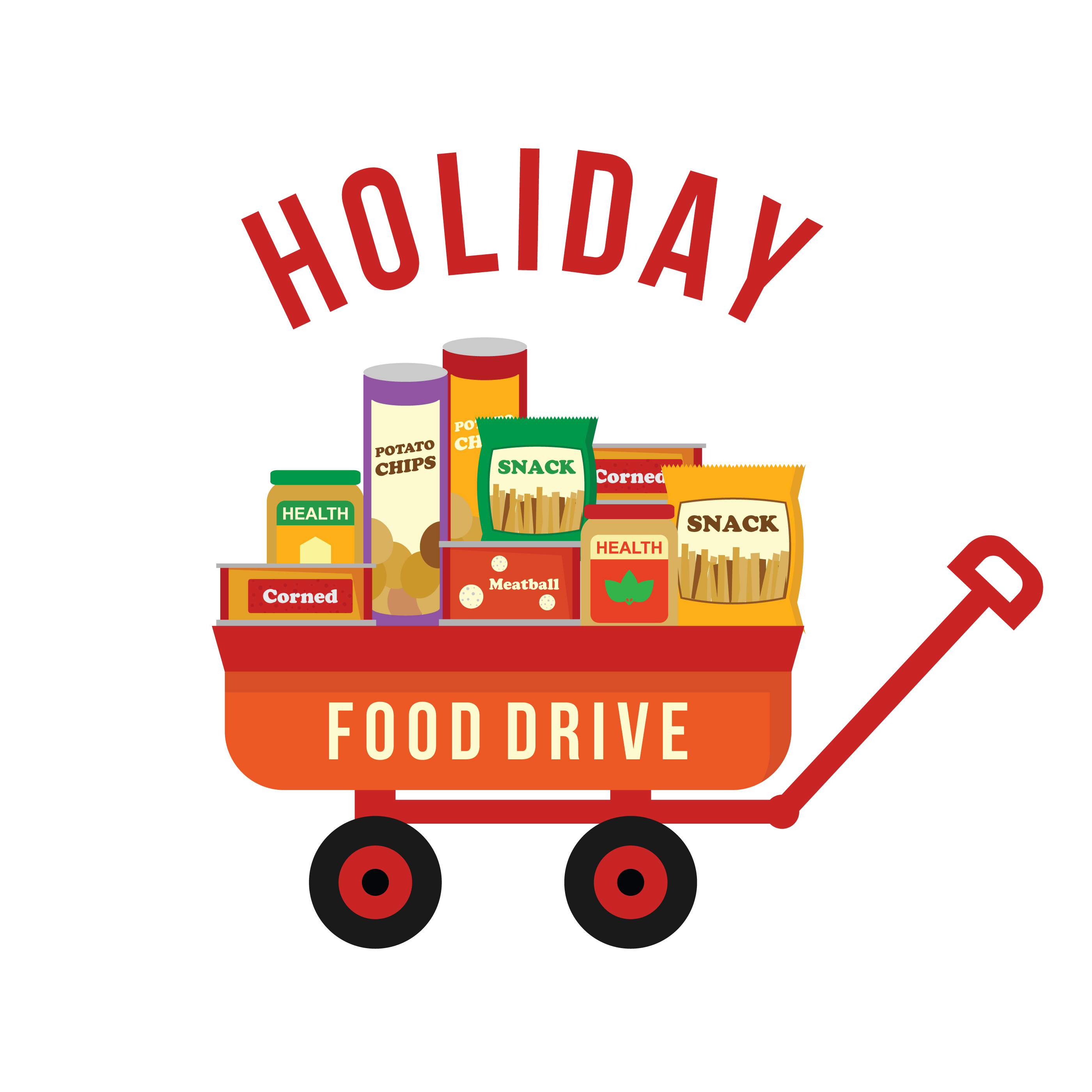 quamish Food Bank again this Holiday Season! Leadership students will be picking up canned foods and other non-perishable food donations from each class at 9am each morning.  There is also a box outside the office to leave donations. Most needed items include rice, peanut butter, pasta, cereal, canned vegetables/fruit, canned soup,  crackers, and baby food. Thank you for your generosity.
Purdy's Chocolate Orders
This holiday season, Brackendale Elementary School PAC will be fundraising with Purdy's Chocolatier! This
program gives 25% profit back to the school, and it's an EASY way to complete your Christmas shopping!
Please share the catalogue with family, friends, neighbours and coworkers. Catalogues have be given out to students.
ALL ORDERS DUE by November 21st
 Monday, November 19th
Tuesday, November 20th
Choir practice – 12:05 pm
Lunch Floor hockey group
Wednesday, November 21st
Purdy's Chocolate orders due
BRE PAC Meeting – 7:00 pm in the library
Thursday, November 22nd
Friday, November 23rd
Fun Swim – Mrs. Borsoff, Ms. Jorgensen, Mrs. Fanzega and Mrs. Smith – 1-3 pm
EVENTS ON GOING: 
Nesters Gift Cards Fundraiser
Nesters is donating 10% of every gift card purchased through BES back to our school!! Buy a $100 gift card and put it towards your weekly grocery bill at Nesters and they give our school $10. Buy them as gifts or for yourself. You can purchase Nesters gift cards from Mrs. White at the front office or email Heather at heathermetz@gmail.com.